CR About Us
Centro Erre Srl has been working in the plastic industry since its very beginning back in the 80ies. Beside working as injection molder in the furniture business with its line of products with interests mostly in the North American market, the company is active in trading new and used machine focusing in converting for the plastic industry as well as accessories.
As an old shareholder in the

Centro Erre Srl tries to help providing service and parts for older Plastimac customers whose machines have been discontinued and are no longer available in CONVERTING, namely bag making machines, flexographic printing machines, and blown film lines.
For updated company info you can download: CRSpareParts.pdf [55 kb pdf file]

•••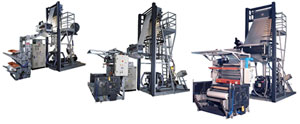 •••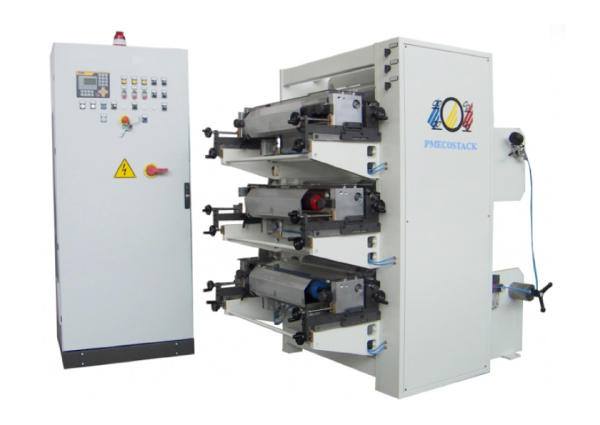 •••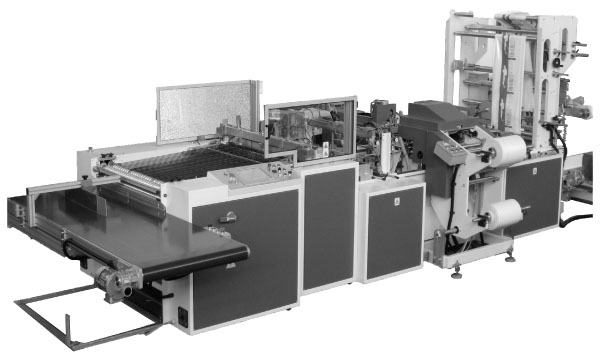 •••
In our group:
Plastimac Srl active in real estate and blow molding technology through Plastiblow Srl.
Parts, new and used machines:
Injection molding: